Dentists who care about you  |   Have a confident smile   |   Experience positive dentist visits
Life is too short not to
smile more
We care about patient comfort. Be confident about going to the dentist. You were destined to smile more.
Schedule an Appointment
Have the confident smile of your dreams
Dentists that actually listen and meet all your dental care needs.
Feel excited about your healthy and natural smile.
Many services are offered in-house so you won't have to see multiple specialists.
Schedule an Appointment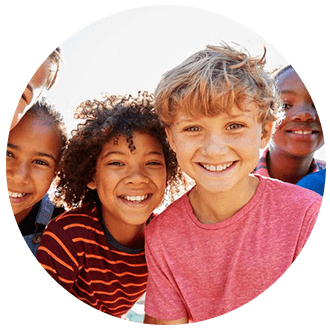 Stop stressing out about going to the dentist and instead smile with confidence with Modern Mint Dental Care

Most dentists don't think about patient comfort, which makes patients feel anxious about their dental care. At Modern Mint Dental Care we provide warm hospitality, listen to your needs, and have the most cutting-edge dental techniques so you can smile with confidence.
Stop feeling anxious and start loving your smile.